Pheromones are essential for
combating climate change
To reduce the use of pesticides in agriculture through pheromone-based integrated pest management strategies

To enable more effective pest control

To improve efficiency of crop treatment and reduce costs of pesticide deployment

To help mitigate climate change
View our introductory video below:
Control of insect pests in agriculture usually involves crop spraying with insecticides. Although effective, the lack of basic information on the location and timed appearance of pests results in the excessive application of chemicals, creating an unnecessary environmental burden and poor cost control.
PheroSyn's role is to develop and supply novel insect pheromones.
Our specialist expertise leads us to synthesise species-specific pheromones that target the most prolific and damaging pests. 
By attracting specific pest species such as midges, pheromone traps give a clear and reliable indication of extant infestations, PheroSyn's approach allows the crop to be treated at exactly the right time and with the right pesticides. Wasteful and inefficient over-spraying is avoided.
Using cutting-edge science research and our advanced development facilities, we develop high quality pheromones for particular insect species.
This allows precise detection of harmful species as well as providing for highly targeted eradication strategies.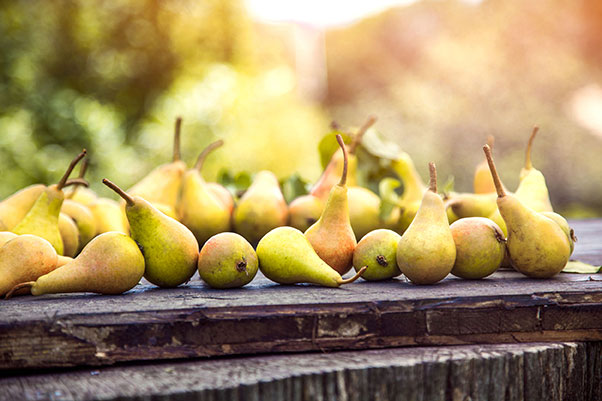 Agribusiness companies can access our unique pheromones in volume.
We continue to add new products in response to demand.
Products already in our pheromone range include:
| | |
| --- | --- |
| | |
| | |
| | |
| Orange Wheat Blossom Midge | Wheat, barley, oats, triticale and rye |
| | |
PheroSyn is a spin-out from Rothamsted Research, the world-leading, non-profit research centre that focuses on strategic agricultural science to the benefit of farmers and society worldwide.
We benefit from being part of the SHAKE Climate Change programme, the consortium of leading scientific research and academic institutions formed to identify innovative solutions to tackle climate change linked to the agri-food sector.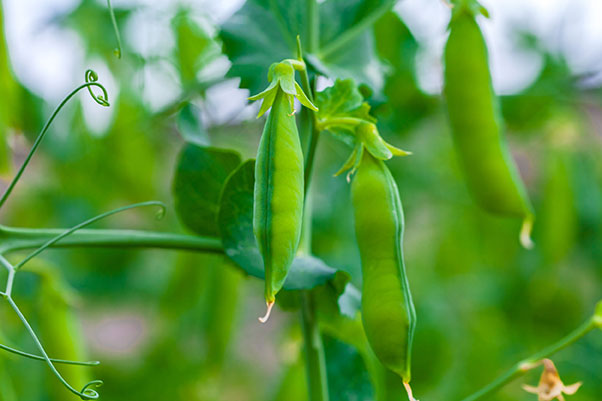 Dr Michael Birkett, FRSC
Co-founder
Principal Chemical Ecologist at Rothamsted Research with over 25 years' expertise in the characterisation, production and practical deployment of insect pheromones.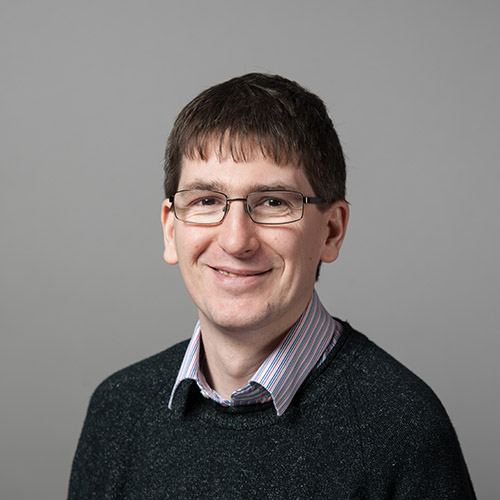 Dr John Caulfield, MRSC
Co-founder
Research Scientist at Rothamsted – Mass Spectrometrist, Chemical Ecologist. Over 10 years expertise in discovery / characterisation of insect / plant signalling molecules and deployment of IPM strategies.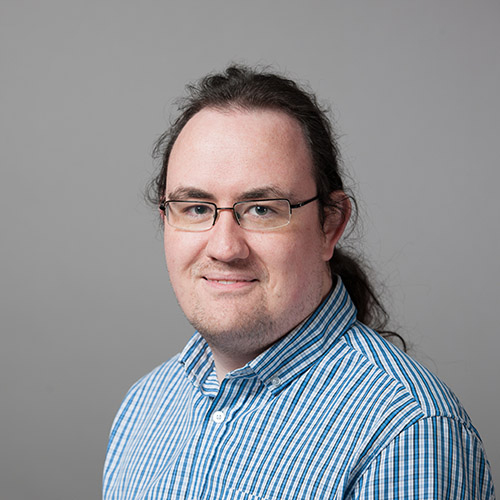 Dr David Withall, MRSC
Co-founder
Research Scientist at Rothamsted Research –Synthetic Chemist/Chemical Biologist. More than five years' expertise in the identification and total synthesis of insect pheromones.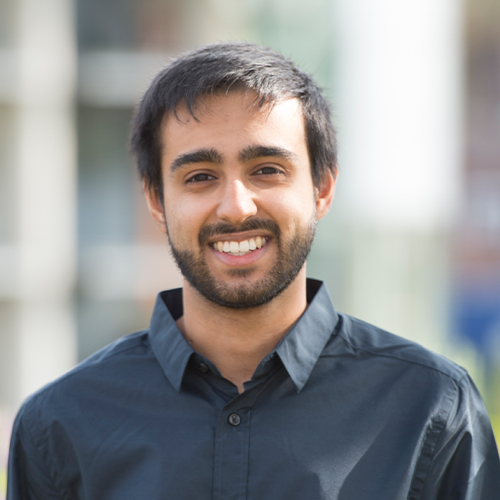 Daniel Bahia
Business Manager & Co-founder
Formerly a Synthetic Chemist at Rothamsted Research; specialist in chemical synthesis to produce and identify insect pheromones. Responsible for the supply of PheroSyn products.
PheroSyn supports the farming community as the basis of a sustainable and socially responsible sector.
PheroSyn Ltd
Rothamsted Research
West Common
Harpenden
Hertfordshire
AL5 2JQ
UK
T: +44 (0) 7539 695382
E: info@pherosyn.com