Harnessing sustainable insect pheromones for natural crop management
To reduce the use of pesticides in agriculture through pheromone-based integrated pest management strategies

To enable more effective pest control

To improve efficiency of crop treatment and reduce costs of pesticide deployment

To help mitigate climate change
View our introductory video below:
Control of insect pests in agriculture usually involves crop spraying with insecticides. Although effective, the lack of basic information on the location and timed appearance of pests results in the excessive application of chemicals, creating an unnecessary environmental burden and poor cost control.
PheroSyn's role is to develop and supply novel insect pheromones.
Our specialist expertise leads us to synthesise species-specific pheromones that target the most prolific and damaging pests. 
By attracting specific pest species such as midges, pheromone traps give a clear and reliable indication of extant infestations, PheroSyn's approach allows the crop to be treated at exactly the right time and with the right pesticides. Wasteful and inefficient over-spraying is avoided.
Using cutting-edge science research and our advanced development facilities, we develop high quality pheromones for particular insect species.
This allows precise detection of harmful species as well as providing for highly targeted eradication strategies.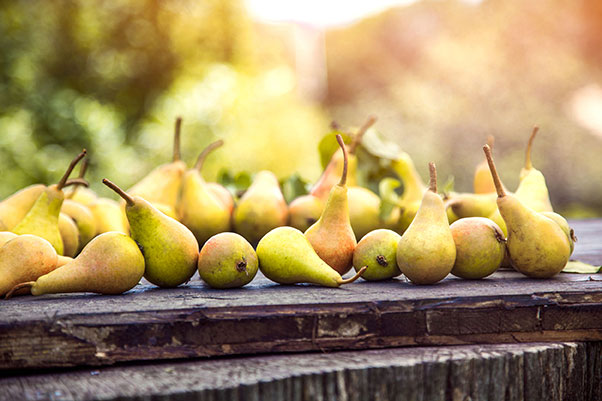 Agribusiness companies can access our unique pheromones in volume.
We continue to add new products in response to demand.
Products already in our pheromone range include:
PheroSyn is a spin-out from Rothamsted Research, the world-leading, non-profit research centre that focuses on strategic agricultural science to the benefit of farmers and society worldwide.
We benefit from being part of the SHAKE Climate Change programme, the consortium of leading scientific research and academic institutions formed to identify innovative solutions to tackle climate change linked to the agri-food sector.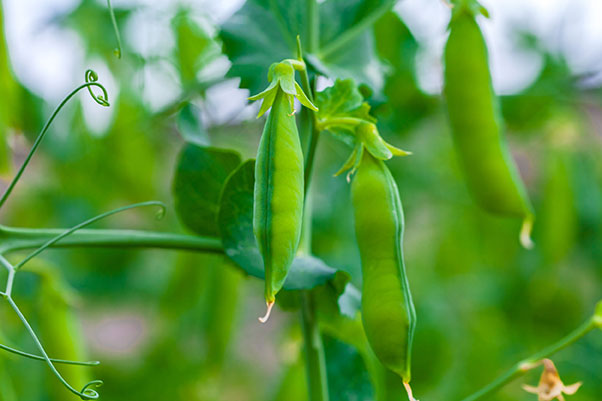 PheroSyn supports the farming community as the basis of a sustainable and socially responsible sector.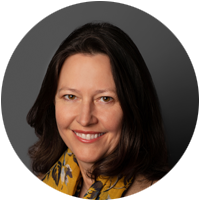 Chief Executive Officer
Dr Mary Ellis, MBA
Mary has 20+ years' experience working with innovators, entrepreneurs and scientists in early-stage start-ups. She was a founding member of a technology commercialisation fund investing in health care start-ups, and is a board member for not-for-profit and for-profit organisations.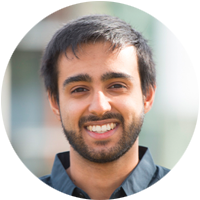 Co-founder and Director of Operations
Daniel Bahia
Formerly a Synthetic Chemist at Rothamsted Research; Daniel is a specialist in chemical synthesis to produce and identify insect pheromones and has led the business development. Daniel is now responsible for leading the operational activities of the business.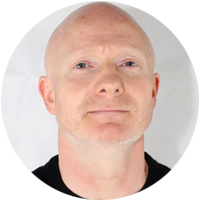 Lead Development Chemist
Dr Stephen Mills
With over 30 years' experience in chemical synthesis, Steve is responsible for the routes and synthesis of the insect pheromones and daily running of the chemistry laboratory.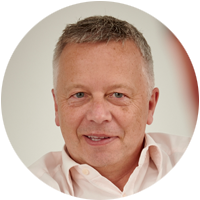 Finance and Legal Consultant
Adrian Watson
A Chartered Accountant with over 20 years' experience as Chief Finance Officer in various leading technology businesses. Adrian is currently CFO for a number of VC backed companies.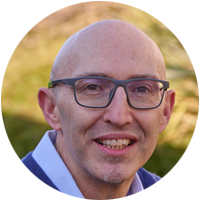 Advisor
Dr Claudio Marinelli, MBA
A previous SHAKE mentor to the company, Claudio has more than 15 years' experience in business development, technology commercialisation and venture management.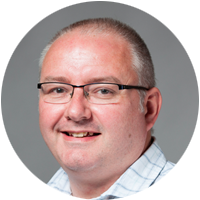 Co-founder and Board Member
Dr Michael Birkett, FRSC
Principal Chemical Ecologist at Rothamsted Research with over 27 years' expertise in the characterisation, production and practical deployment of insect pheromones.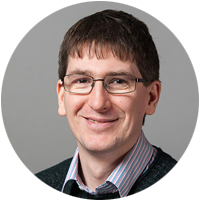 Co-founder and Board Member
Dr John Caulfield, MRSC
Research Scientist at Rothamsted – Mass Spectrometrist, Chemical Ecologist. Over 12 years expertise in discovery / characterisation of insect / plant signalling molecules and deployment of IPM strategies.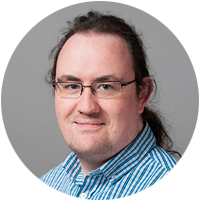 Co-founder and Board Member
Dr David Withall, MRSC
Research Scientist at Rothamsted Research –Synthetic Chemist/Chemical Biologist. More than 5 years' expertise in the identification and total synthesis of insect pheromones.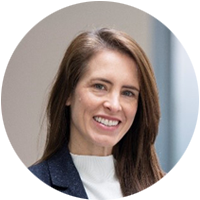 Board Member
Bianca Forte, MBA
A bioscientist by background with over 15 years of business development experience, Bianca has a special interest in open innovation and sustainability.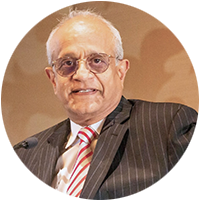 Advisor
Dr Sonny Ramaswamy
President of the Northwest Commission on Colleges and Universities, which accredits institutions in the Pacific Northwest. He served as President Barack Obama's appointee as director of the National Institute of Food and Agriculture, following professorial and leadership roles at Oregon State, Purdue, Kansas State, and Mississippi State Universities. His academic research, funded by various United States federal agencies and the private and non-governmental sectors, was on physiological, behavioral, and chemical ecological insect-insect and insect-plant interactions.
PheroSyn Ltd
Rothamsted Research
West Common
Harpenden
Hertfordshire
AL5 2JQ
UK
T: +44 (0) 7539 695382
E: info@pherosyn.com